About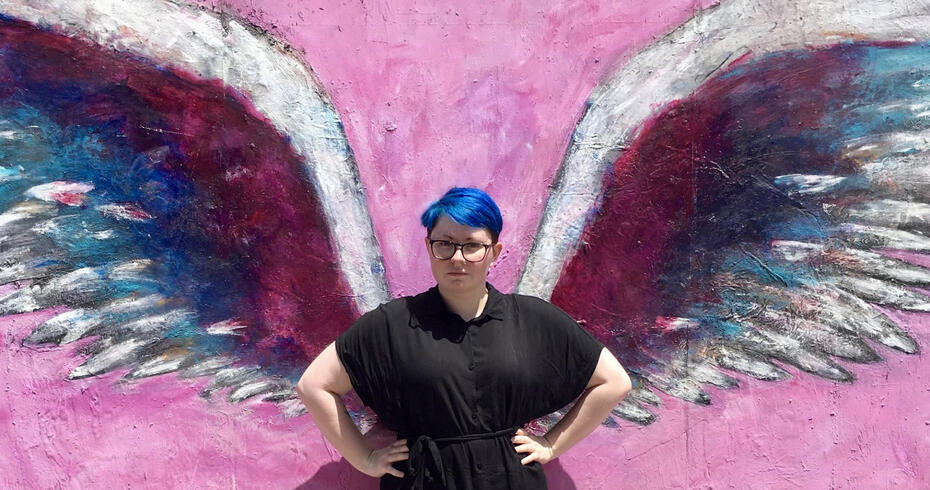 "a brilliant writer and definitely not a ghost who will steal your bones" - A.K. Larkwood

Waverly SM is a speculative fiction writer living in Oxford, England. They write about apocalypses, impossible questions, and the ambient trauma of living in the world. Sometimes they do this through the narrative lens of cosmic horror, or fraught queer romance, or (ideally) both.

They're a 2019 Lambda Literary Fellow by way of the prestigious Writers' Retreat for Emerging LGBTQ Voices, where they were mentored by Benjamin Alire Sáenz. You may ask what their initials stand for.